What is air tightness testing?
Air tightness is a very important consideration in all climate regions and a majority of countries globally, now mandate minimum performance levels. Find out why it should be a priority for your building.
Source: Australian Building Codes Board, https://www.youtube.com/watch?v=DyR3Xm9TzCg&app=desktop. General information only.
All buildings unintentionally leak air, in and out. Air tightness testing identifies the amount of leakage that occurs and offers the opportunity to minimise it. The higher the air tightness level, the less unwanted  infiltration will occur.
Poor design, substandard construction, unsuitable building methods and materials can lead to high volumes of unwanted air infiltration breaching the building's fabric. These unwanted air pathways should be kept to a minimum. 

What does air infiltration affect?
the durability of the building;

the occupant comfort;

the indoor air quality

;

the occurrence of mould and;

the amount of energy consumed to heat or cool the building.
Connect with us and make a real difference to your next project.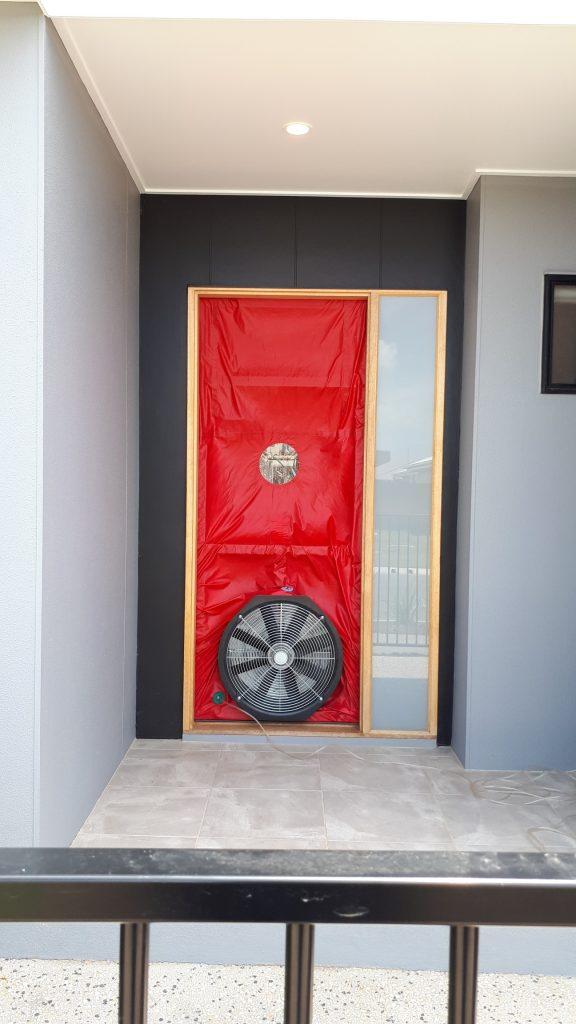 let's talk about your project
Some very simple guidelines:
It's never too early to consider air tightness and its impacts on a project.

Irrespective of the building type, use or form, all buildings have the same challenges when trying to provide a stable environment internally.

Engage a professional early to get the most economical and effective result.

Test twice, once during construction and once at the end of construction.

Ensure your tester is qualified , accredited and testing to an international standard.
Alistair Coulstock - Action Sustainability Asia Pacific Pty Ltd
patrick campbell - HUTCHINSON BUILDERS
Vanquish by Solair Properties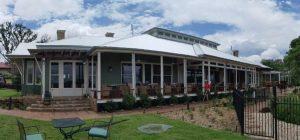 Spicer's Resort at Hidden Vale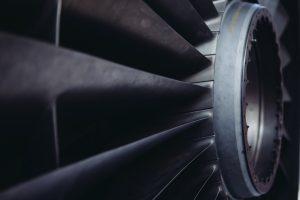 Call or email us to find out how we can help you on your next project from the design stage all the way through construction.
Address: 88 Kallioota Street, Greenbank Q4124
Phone: 0413 934 546 or 0452 458 923
Email: info@attsa.com.au
air tightness testing brisbane
air tightness testing melbourne
air tightness testing sydney